Welcome to
LaForge Encore Theatre Company!
LaForge Encore Theatre Company is a non-profit organization dedicated to bringing high level theatre to the residents of Tooele City.
CURRENT PRODUCTION!
We are currently working on our production of Mary Poppins.
For information about auditions, please click HERE.
If you would like to get involved as part of the crew or production staff, please click HERE.
The performance dates are: June 13, 14, 15, 16, 18, 19, 20, 21, 22 & 23.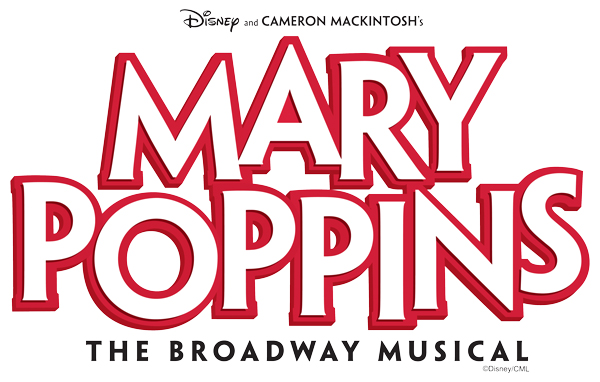 Mary Poppinsis presented through special arrangement with Music Theatre International (MTI). All authorized performance materials are also supplied by MTI.
www.MTIShows.com
Tickets for Mary Poppins go on sale June 1, 2017. CLICK HERE to be taken to our online Box Office.
Make a Donation
We would love your support and appreciate donations of any amount. Click HERE if you are interested in making a donation.
Join Our Online Community
LaForge Encore Theatre Company can now be followed on Facebook! Click on the links below to be taken to the fan site: