LaForge Encore Theatre Company
Auditions
Our next production is: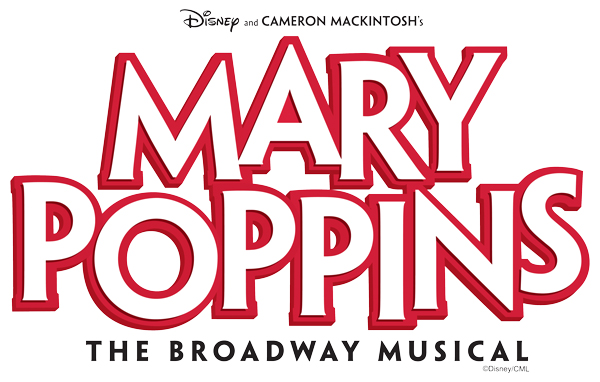 OPEN AUDITION FOR ADULT CHARACTERS & 10-15 ROLES AVAILABLE FOR CHILDREN AGES 6 AND UP!
Auditions will be held at West Elementary School. Please enter through the SOUTH door.
Come prepared with a Broadway-style song 1-2 minutes and a monologue 1-2 minutes.
All those who audition need to come prepared with an English accent and use it in their song and monologue. It can either be Standard British or Cockney.
You may audition March 21, 22, or 23 between 6:00pm and 9:00pm.
Call-backs are Saturday, March 24 from 10:00am until 4:00pm - BY INVITATION ONLY.
A pianist and cd player will be available.
Rehearsals will begin March 26, 2018.
Click HERE for Production Staff information.
Performance Dates: June 13, 14, 15, 16, 18, 19, 20, 21, 22 & 23, 2018
Email info@laforgeencore.org for any questions or concerns.
If you would like to download an electronic copy of our Audition Form, please click HERE.
(The Audition Form requires the latest version of Adobe Acrobat Reader. Click HERE to install the reader.)


Please e-mail info@LaForgeEncore.org with any questions pertaining to auditions.